Tayer: Celebrate those who 'build community through business'
I mentioned in a previous column that I recently passed the 10-year mark in my role as the Boulder Chamber president. While I'm proud, as one of my staff team colleagues describes it, to play a role in "stewarding" this 117-year-old community asset, I recognize that it's our members and the business community we serve that shape the Boulder Chamber organization — its priority work and policies. It's merely the job of our staff team to carry their vision forward.
That vision was best captured in a motto the Boulder Chamber first adopted back in 2014: "We Build Community Through Business."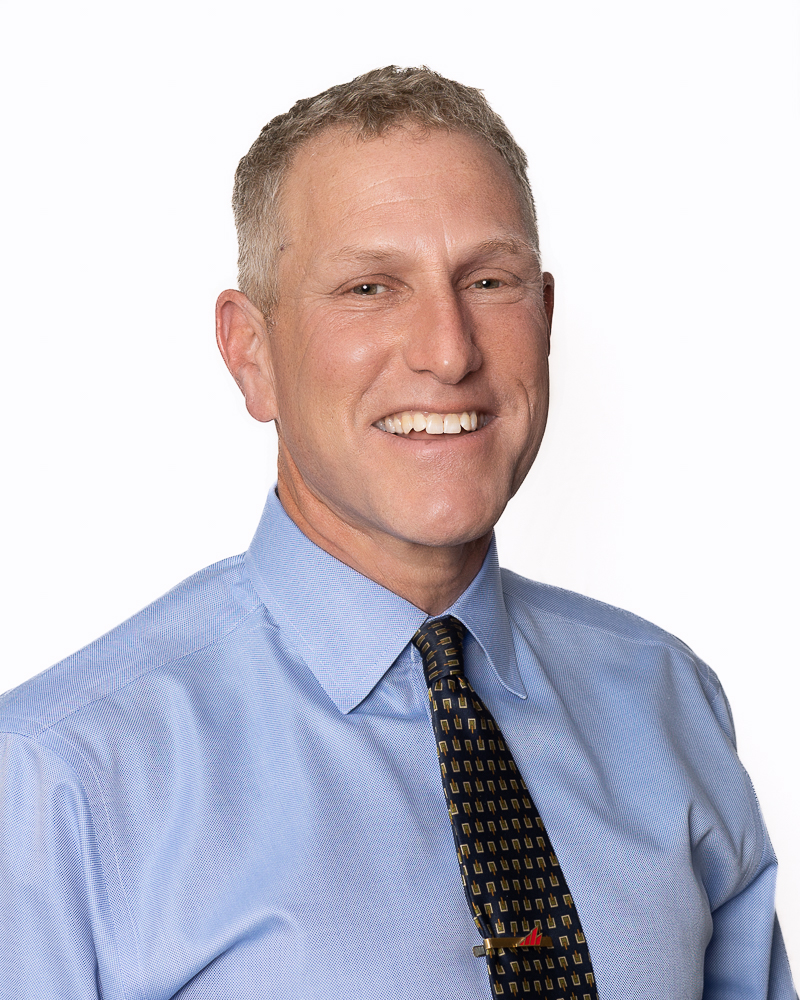 This community-focused motto, unique in the chamber world at the time (it has since been adopted by others that are on a similar path), was a declaration that we are a distinctly different business organization. Whatever image some might have in their heads about the values that motivate our actions and the policies we advocate, we will always hold ourselves to a standard that considers the long term best interest of our beloved community. Like I've said previously, "[A]s we advocate on behalf of business interests and economic vitality as critical components of community health, we also will be vigilant in protecting our long term social and environmental welfare."
It is in line with that very same vision that we announced last week our honorees for the Boulder Chamber's annual Celebration of Leadership awards gala. It is no accident that each of the individuals and businesses we will recognize that evening represent the highest ideals of business success — whether running a for-profit, non-profit or civic organization — and public service. Each are guided by the vision of a brighter future for our community, recognizing the synergistic benefits of values-centered business — taking nothing aways from a focus on success, as defined by profits and/or mission achievement — and civic vitality.
Take our Virginia Patterson Business Leader of the Year, Danica Powell from the Trestle Strategy Group. We named this award after a business community leader who dared tell her colleagues to speak up, with pride, about all they contribute to making Boulder special. Danica personifies that feisty spirit, helping some of our most consequential companies navigate the maze of public approvals to find a permanent foothold in Boulder and as part of our economic ecosystem. Just as frequently, you will find Danica consulting on affordable housing strategies, volunteering to help small businesses break the permitting logjam or supporting education attainment for disadvantaged youth.
Coincidentally, our Rising Star award winner is Perla Delgado, executive director for I Have A Dream, and a non-profit close to Danica's heart. I first heard of Perla as she participated in the Leadership Fellows program, now a partnership of the Boulder Chamber and the Community Foundation that strives to develop a diverse spectrum of future leaders in the business, non-profit and civic arenas. Perla took those lessons to heart, assuming the top position at one of our community's most compelling non-profit organizations, providing students with education support services and the opportunity for a college education. In taking the reins at IHAD, Perla was filling the big shoes of another long-time leader, Lori Canova. By all measures, Perla is building on a solid foundation and helping IHAD respond to evolving community expectations, while meeting its core education attainment mission.
And then there is our Franny Reich Lifetime Achievement Award winner, University of Colorado Boulder Chancellor Phil DiStefano. We often speak of CU as the foundation of Boulder's economy, where its research and student talent are a critical source of business development, whether supporting new entrepreneurial ventures or generating the skilled workforce and new lines of business activity for some of our keystone industry leaders. Phil has super-charged the University innovation machine, attracting ever higher infusions of research dollars and programs across a wide spectrum of science and technical disciplines. At the same time, Phil recognizes the need for the University to serve as a model of positive values for students and the community. His work on the DE&I front, in leadership development, and through investment in climate protection embody that spirit.
This is just an example of the special individuals and organizations we will be honoring at our Celebration of Leadership gala. It will be a chance to demonstrate our appreciation for their success and service. Even more, as we gather for this annual event, it will serve as a reminder of the values that characterize those who understand what it means to Build Community Through Business.
John Tayer is president and CEO of the Boulder Chamber of Commerce. He can be reached at 303-442-1044, ext 110 or john.tayer@boulderchamber.com.
Source: BizWest